MANAGE MORTGAGE TRANSFERS AND MORTGAGE RENEWALS IN ONTARIO
Manage mortgages without hassle!
Contact us for assistance with your mortgage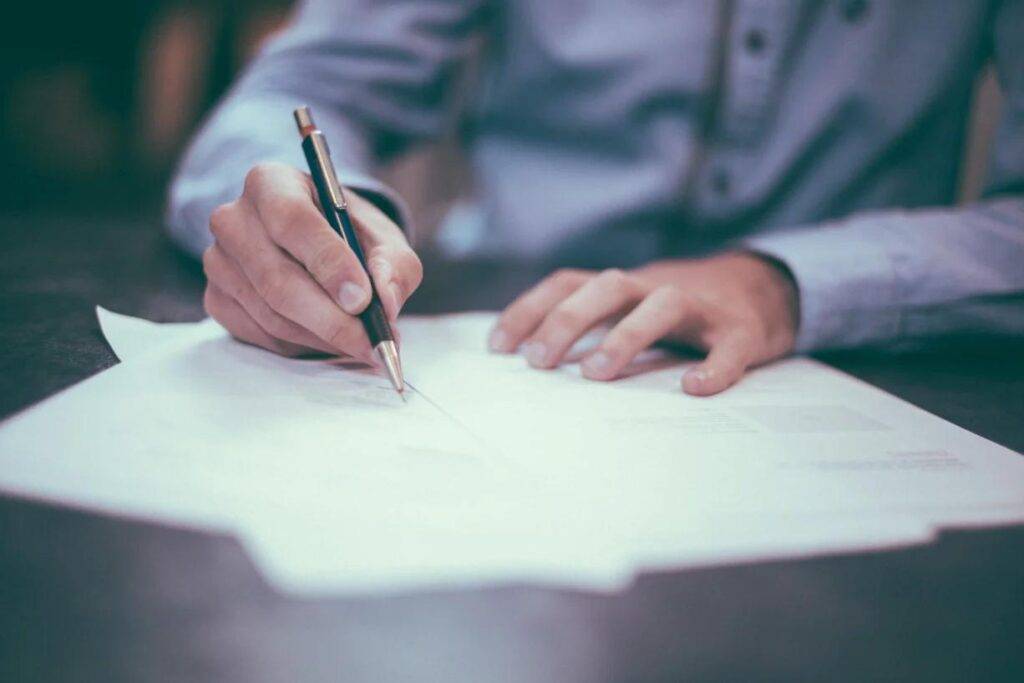 In 98% time, we were able to negotiate better renewal terms for our clients than what their existing lender had offered. Let that sink in. We can also transfer your mortgage to another lender for better terms during your current contract.
Receive Help With Your Mortgage Transfers & Renewals
Transferring your mortgage from one property to another, or to a different bank can seem complicated. Whether you're moving homes, refinancing, or simply looking for a better mortgage rate, transferring your mortgage can be a complex and time-consuming process.
To help make the mortgage transfer process as seamless as possible, it is important to work with a trusted mortgage broker who can provide expert guidance and support throughout the process.
When you face problems with following the process of mortgage transfers, a team of mortgage experts can help you navigate the mortgage transfer and renewal process with ease, offering tailored advice and guidance on everything from mortgage renewal rates in Ontario to mortgage early renewal options.
Take advantage of more competitive mortgage renewal rates and flexible mortgage renewal options. At OrionFinancial, we understand the importance of finding the right mortgage for your unique needs and financial situation. 
Seek the help of mortgage experts in finding your most preferred mortgage rates while also providing personalized guidance and support throughout the mortgage renewal process. 
Whether you're looking for a simple mortgage renewal or want to explore your options with an early mortgage renewal, we can help you find the right mortgage solution for your needs.
What We Can Offer
And what you can get----
Things To Consider When You Do Mortgage Transfers & Renewals
The terms and conditions of your mortgage agreement, including any

fees or mortgage transfer

and renewal rates that may apply. Consider also

land transfer taxes

, if applicable.
Whether you are planning to move homes or Refinance your mortgage, and how this will impact your mortgage transfer process.
Any potential barriers to transferring or renewing your mortgages, such as credit score requirements or eligibility restrictions.
Your current financial situation and goals, including whether you are looking for a short-term mortgage solution or longer-term financing options. 
The expertise and support of a trusted mortgage broker who can help guide you through the mortgage transfer and renewal process with ease. 
The resources available to help you research mortgage transfer and renewal options, including

mortgage calculators

and

mortgage renewal tips

. 
Whether you have the time and resources to manage the mortgage transfer or renewal process yourself, or if it is better to enlist the help of a professional mortgage broker. 
Whether you are eligible for any special mortgage transfer or renewal incentives or offers that may be available to you. 
The importance of securing an accurate estimate of your mortgage closing costs and other associated fees in order to avoid any surprises down the road. 
The importance of understanding all of your options before deciding on a mortgage strategy that works best for you.
Receive Help With Your Mortgage Transfers & Renewals
When it comes to mortgage transfers and mortgage renewals, it is crucial not to simply accept whatever is offered to you. There may be other mortgage options or mortgage renewal rates that better meet your needs and financial situation, but finding these alternatives can require careful research and guidance from a trusted mortgage broker. 
Whether you are looking for short-term financing solutions or longer-term mortgage strategies, taking the time to explore all of your options is essential in order to make the best possible decision for your unique financial needs. 
With the help of an experienced mortgage broker, you receive help in making better choices when it comes to transferring or renewing your mortgage. 
So if you are facing a mortgage transfer or renewal decision and want to ensure that you are getting mortgage rates and mortgage renewal options for your situation, turn to the experts at Orion Financial. 
Our team of mortgage professionals can help clients find the right mortgage solutions for their needs and goals, with tailored advice and support throughout the mortgage transfer or mortgage renewal process.
With our guidance and support, we can help you in making the right choice when it comes to taking control of your mortgage and your financial future. 
Our team of mortgage professionals is dedicated to helping clients achieve their financial goals through mortgage planning, no matter what stage of life they may be at.
Know What Others Are Saying
Had the best experience with Maksim and his staff. Everything was quick and easy. Maksim is well-connected and finds the best lending solutions for your needs. He follows up every step of the way to ensure you're not missing any deadlines. Definitely, someone who goes above and beyond! Thank you so much!
Marie H

Hands down best mortgage service in the city. Maks and the team helped me with my closing and provided a variety of different lenders. No matter how complex your situation is, they can help get it done!! Looking forward to future support
Rano U

I reached out to Maksim after being referred by a friend of mine. Maksim was great to work with! Got us a great rate and was there to answer questions along the way (house finances are stressful enough to deal with). Made the process quite a bit easier for us. We had a great experience the first time around, so we've now actually used him for 2 mortgages. I don't see a need to seek anyone else!
Imad Khalil