About Us
a modern-day mortgage brokerage
ORION is a modern-day mortgage brokerage that stands to offer clients a transparent mortgage approval process based on their informed decision.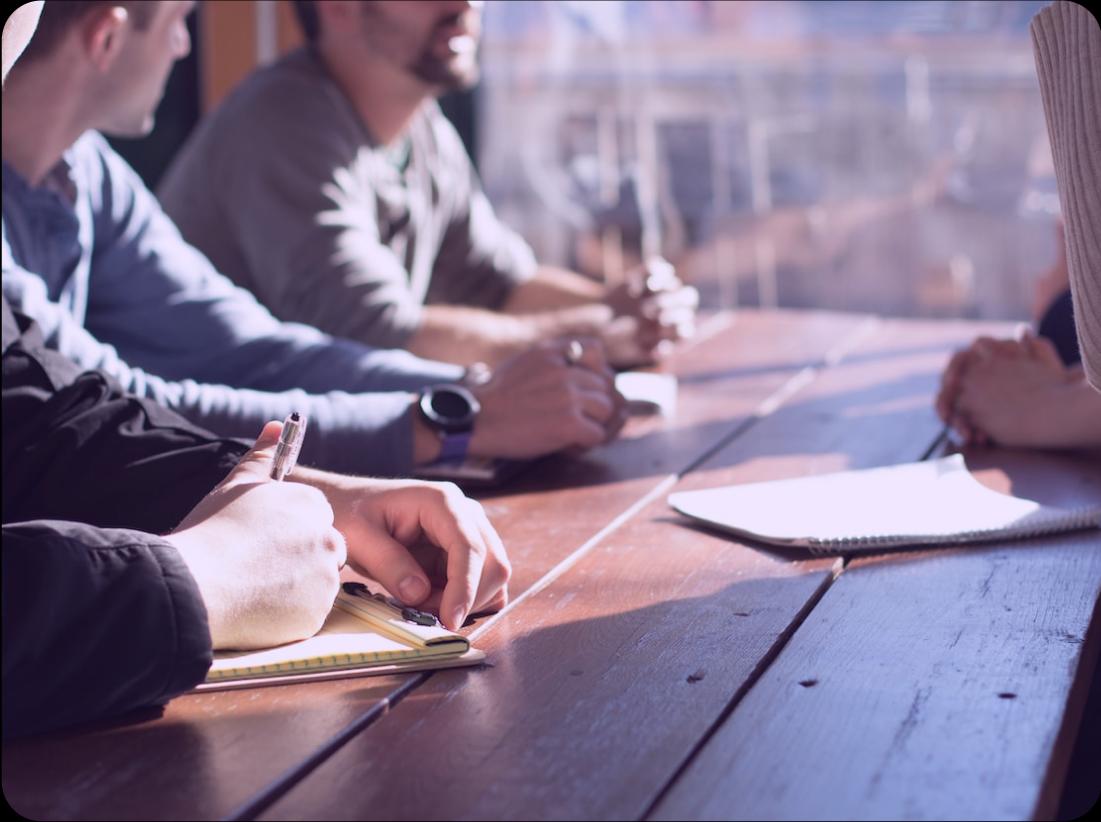 Certified Company
Approved Finance company to provide loans
Award Winning
Finance categories winning more than 10 awards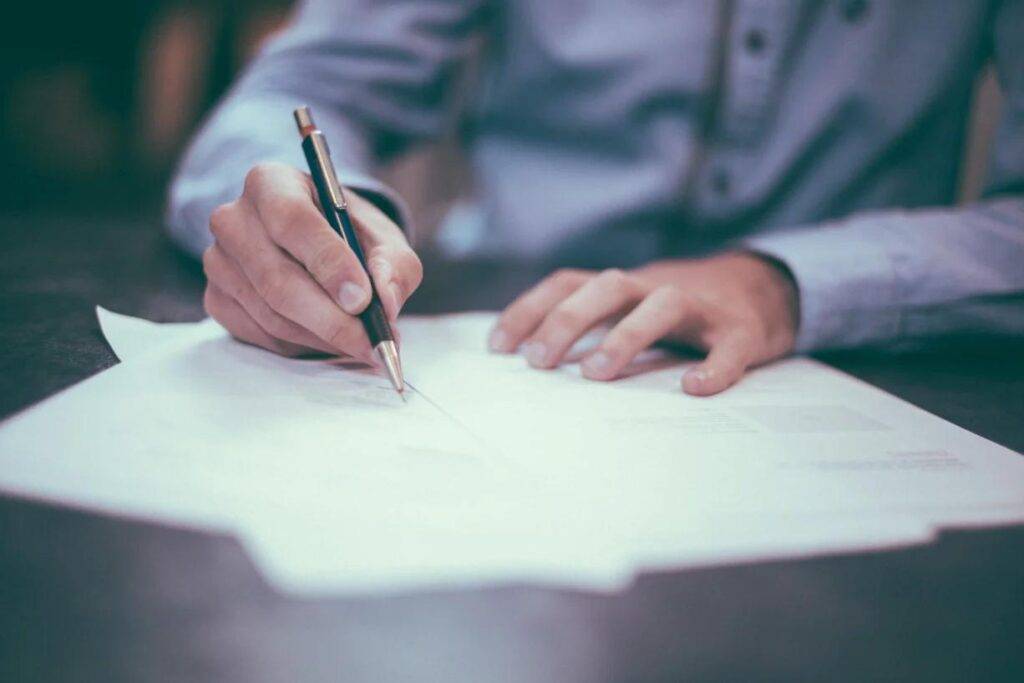 Customers Testimonials
Customers Testimonials
We have had the opportunity of working with Max on four different projects. All projects were unique in their own way and high on the difficulty scale. Max was successful in
Judith Benjamin

Rob and Maksim were amazing! They both helped me get my first mortgage which for someone who isn't familiar with that kind of stuff can be very scary, but they made the process super
Lauren Farrugia

I used these guys to get my first mortgage. I would like to note that all communications and services has been handled very professionally. The guy I was working with (Maks
Max Malovichko

Maksim is the best specialist and professional you can ever find and work with. Him and whole team is a gem! Would highly recommend to my closest list of friends and family.
Dana Nova

Got us a mortgage on our first place and then AGAIN a year later on our new place! Great experience. Max really helped me to understand the market, my risks and potential pay off of
Andrew InFig